Aquaponics System Intro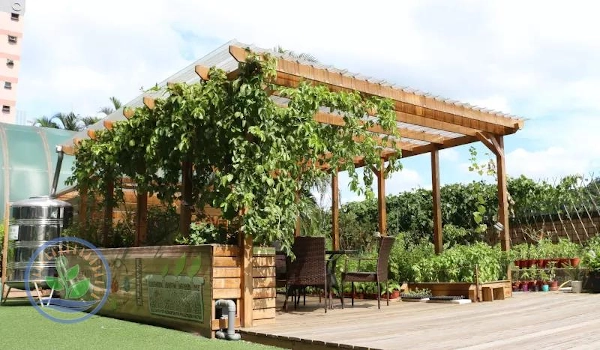 Aquatic symbiosis Aquaponics (or cultivating symbiosis) is a farming method that simulates a natural ecological circulatory system, combining the advantages of recirculating aquaculture Aquaculture and hydroponic cultivation Hydroponics.
Fish and vegetable symbiosis mainly uses the activities of microorganisms (nitrifying bacteria) to convert the waste produced by aquatic animals into nutrients that can be absorbed and utilized by plant roots, and plants can purify water quality by absorbing these inorganic nutrients to benefit aquatic animals.
This nutrient recycling model is also the biggest difference between fish and vegetable symbiosis and general hydroponic systems. Fish and vegetable symbiosis is regarded as a non-toxic and environmentally friendly way of producing food.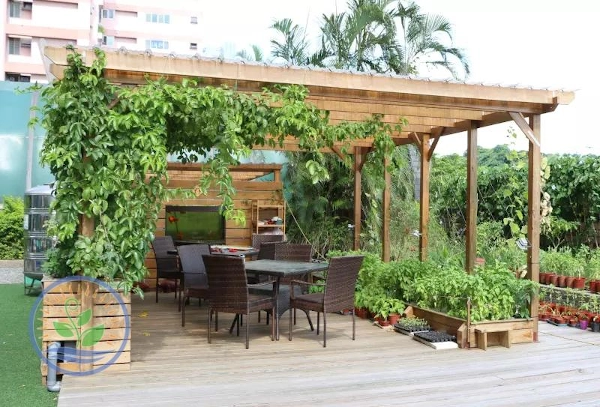 The fish cultured by the fish and vegetable symbiosis system is mainly fresh water fish, and common are goldfish, koi, tilapia, squid, squid and so on.Because the source of plant nutrients in fish and vegetable symbiosis depends mostly on feed digestion and microbial transformation, the nutritional diversity of feed itself is even more important. Therefore, it is better to choose omnivorous or carnivorous fish.